"Founder Kalliope here. Fortune Folly's hopes that everyone enjoy their Christmas and will enjoy the New Year. The month of December is coming towards an end. FF Staff wants to give back to the Community before the year ends. So we decide to give everyone the following present below. It our way of saying thank you for roleplaying with us. We are nothing without you, so I hope everyone enjoys the gift they will receive."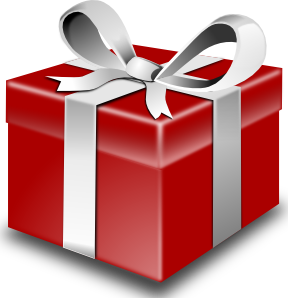 1,000,000 Beli
-For Everyone


1,000 XP
-For Everyone


Transportation Attachment Pack:  
-2 T1 Attachments for T1 & T2 Players
-2 T2 Attachments for T3 & T4 Players
-2 T3 Attachments for T5 & T6 Players


"After this Post, I will be adding the Beli and XP into players profiles."
You're Welcome
~FF Staff~