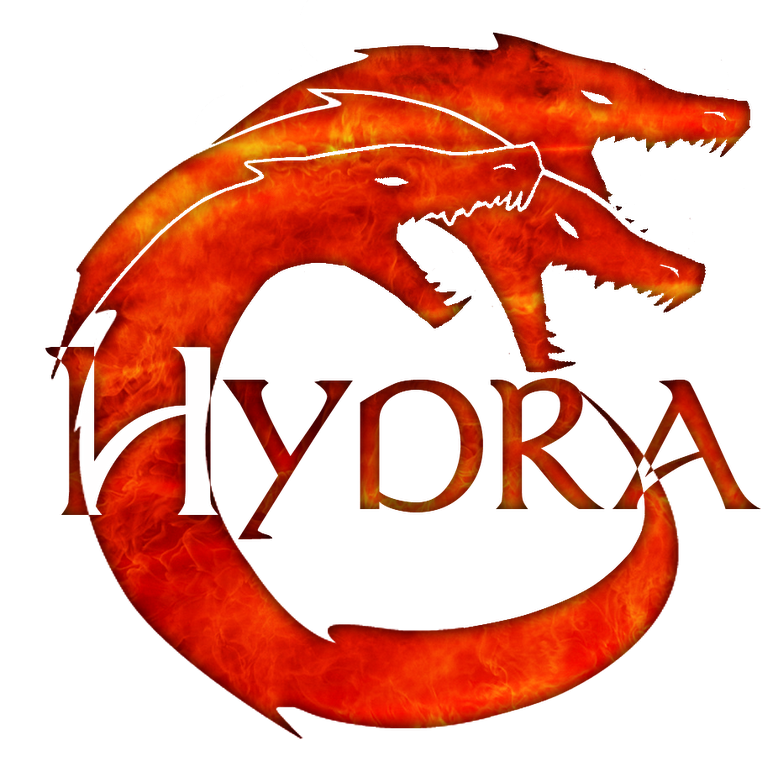 Crew:
2nd Branch; Ocean Hydra
Crew Goal:
-To enforce the world government in a good way.
-To help those who need help.
-To save as many lives as possible.

Crew Members:
-Hiroko-
-Kauzu Hatake-
-Killua-
-YakaRyu-
-Tomoe-
Crew Extras:
-No OC requirements (except being marine or getting my permission)-
IC Requirements:
-You won't be required to kill. But you can.
-You have to be (at least make other people think) you are a good marine.