Administrators

Turbo (TitleisnotlongenoughsoIaddthispleaseacceptorI'llhurtmyselfdearlyandeattoeskinjustdoitisthislongenough?)
Name:
Turbo
Tier Level:
2
Species:
Tiny Turtle
Type:
Combat Pet
Description:
Personality will be added as soon as the pet is obtained IC.
_________________
Theme Song

Two options: This gets approved after obtaining him ICly. Or I half-approve this for the topic he joins you and then you add the personality and remind me.

Or third option: I just approve it and you notify me when you add the personality.
_________________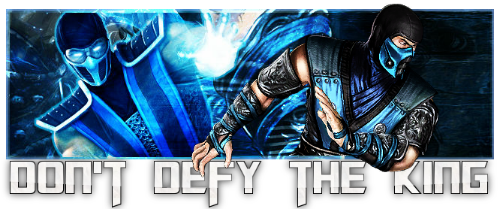 Ice King's Glacier
Themes:

- Theme
Battle Theme

Permissions in this forum:
You cannot reply to topics in this forum