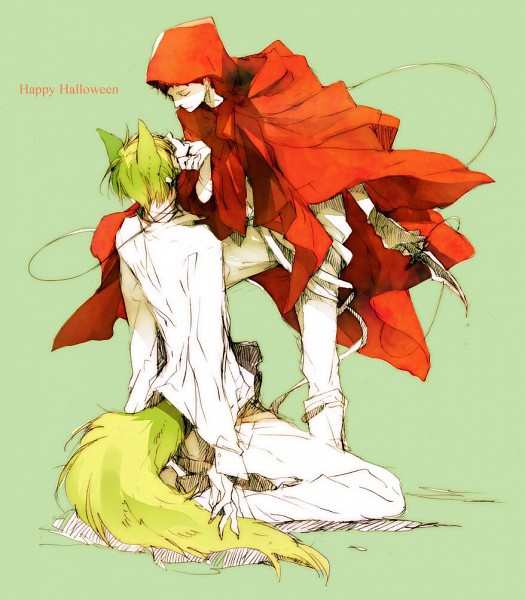 Equipment Name:
Deceaser
Tier:
1
Type:
Dagger
Equipment Significance:
A dagger for combat purposes.
Description:
It's a small dagger that is extremely quick on the draw. It almost has no weight and it is also able to be used in long range attacks by throwing it. It has a N carved in it's handle.
Strengths:
- Strong enough to fight other close combat weapons with it (like swords)
Weaknesses:
- Small, easy to get outranged by other close combat weapons