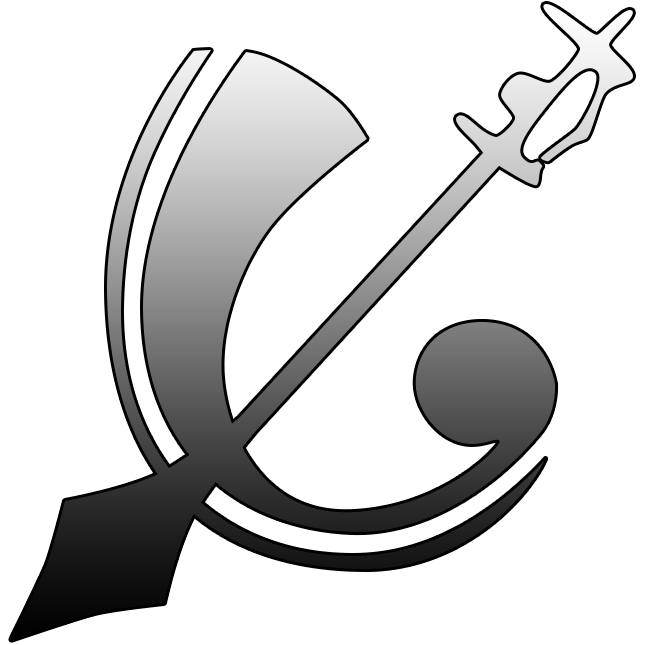 Guild Name:
Seikatsu's Paradox
Guild Members:
-Izumi Momono-
Guild Goals:
-To help anyone in the guild to accomplish what they wish and to get what they want.
-To help people in the guild to have a new family and a new life.
-To make an alliance with other guilds and grow stronger.
-To have revenge upon every other affiliation depending on what the group wants.
-To make people know about heir thought and religion, to make themselves notice and get the people to their side.
Guild Extras:
-There is no leader, nobody can't be ordered.
-The guild is a democracy.
-Even if there isn't a leader, the group may place rules in order to make things easier.
-This guild follows his simple own religion, this religion is based in their god, Seikatsu. The guild is open to changes only from guild members.
Guild Timeline:
Limitations / Requirements:
None at all. If you want or need a new life, help or a new family, you're welcome to join.